Chemical Expertise, Operational Excellence
ProFlow Solutions is a premier provider of production chemicals and solutions to the vast domestic and international upstream market, continually delivering on expertise, customization, accuracy and performance.
To provide high-quality, sustainable production chemicals and services to our customers across the Gulf of Mexico and beyond while maintaining our reputable professionalism and integrity.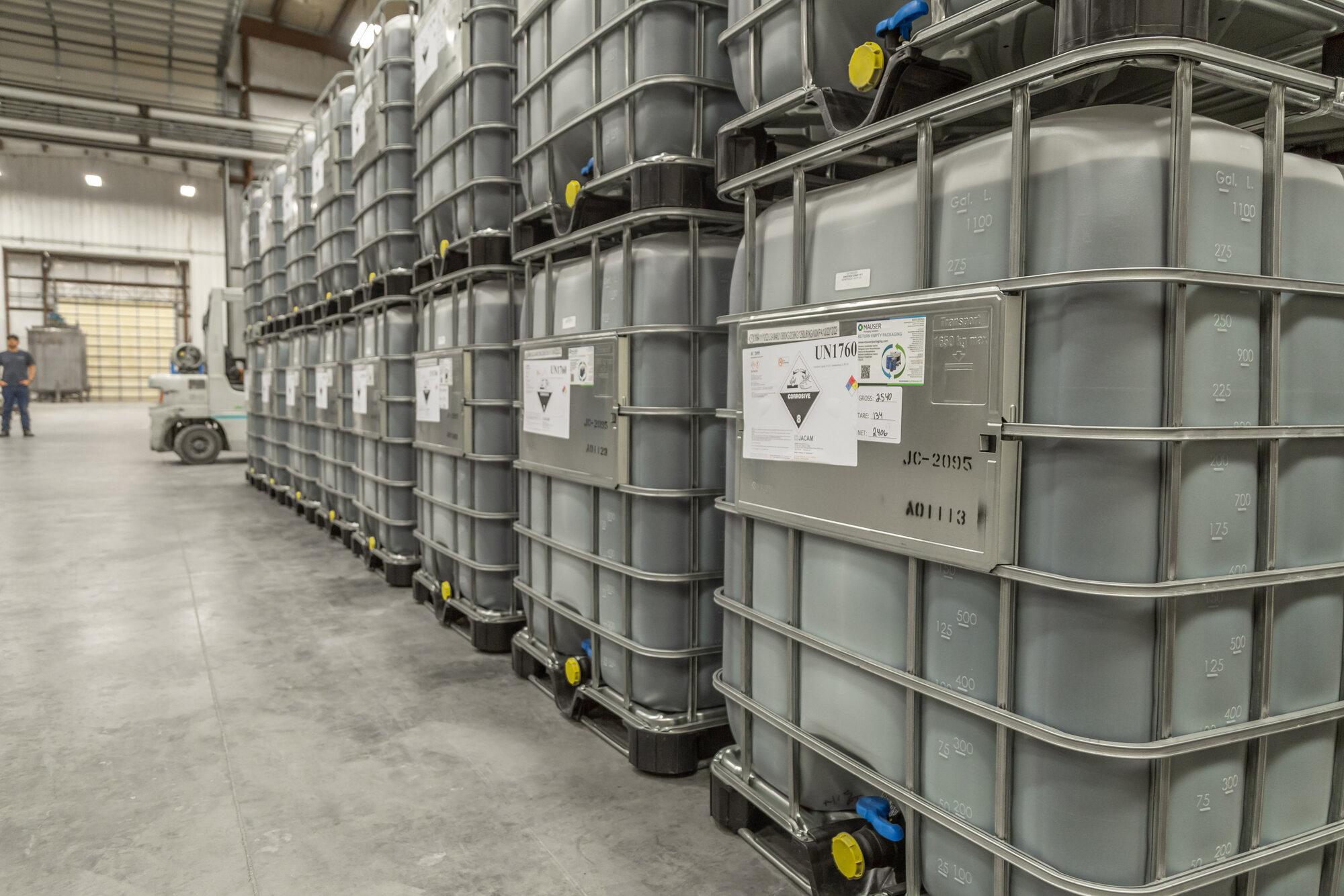 Working to develop targeted solutions and improving customers' bottom lines.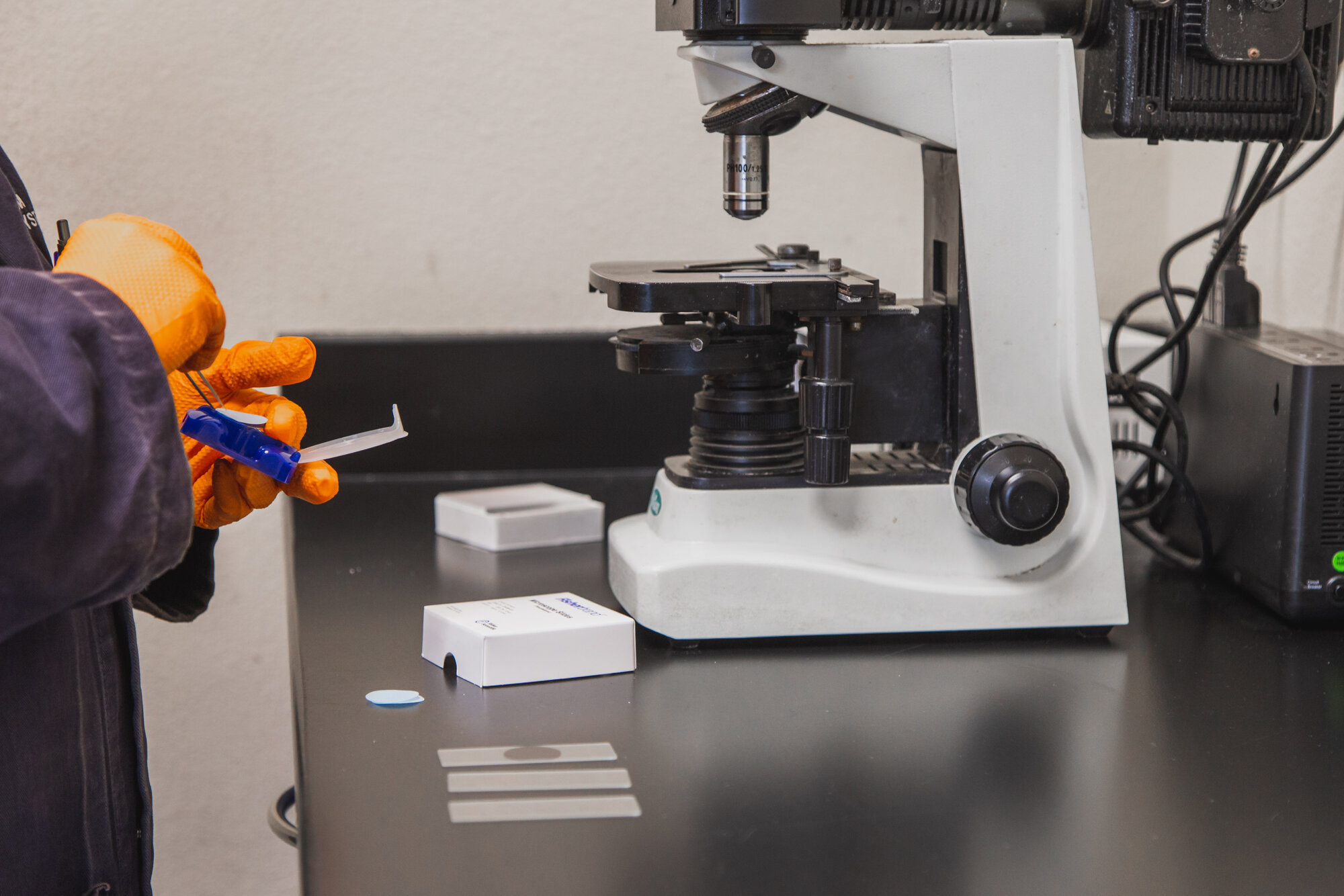 Our lab and transport services ensure you receive the right chemicals at the right time.
Production Chemicals & Services
Constructing a Better Future Together
With over five years deepwater experience, ProFlow Solutions is your one-stop shop for production chemicals and services for the vast upstream market.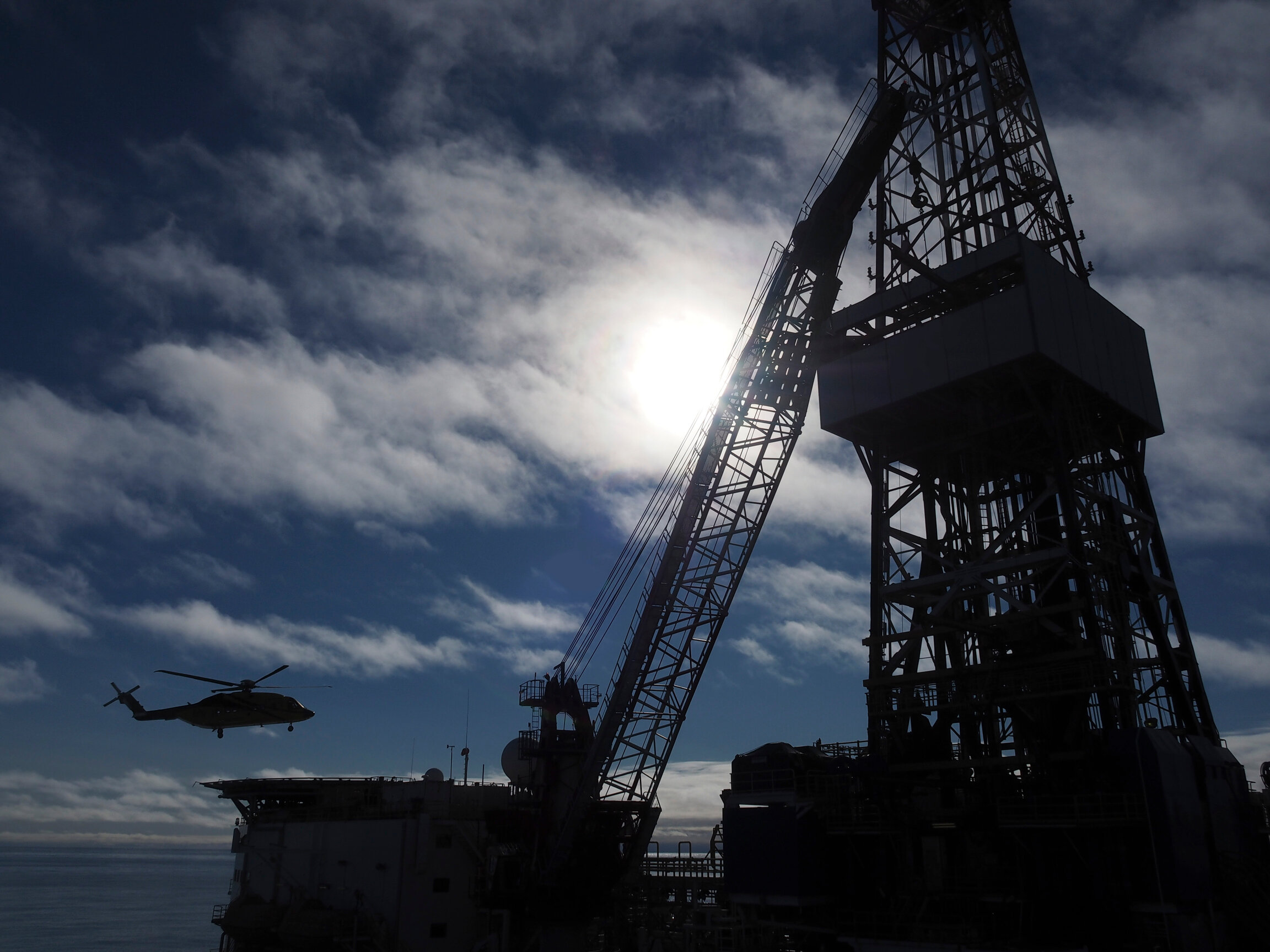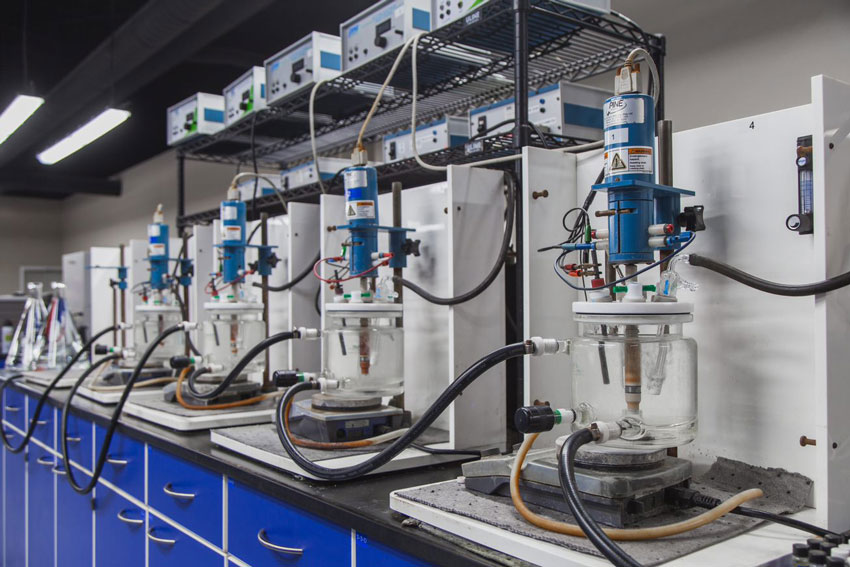 Better Performance at a Reasonable Price
Our goal is to help producers increase and maximize production while consistently lowering costs. ProFlow is full service, offering a large range of production chemicals, in addition to production equipment and delivery and service trucks.
The First Source for Your Deepwater Applications
Demulsifiers
Paraffin Inhibitors
Paraffin Dispersants
Defoamers
Water Clarifiers
Scale Inhibitors
Corrosion Inhibitors
Biocides
Surfactants
Acids
Oxygen Scavengers
Hydrogen Sulfide Scavengers
Carbon Dioxide Scavengers
Foamers
Salt Inhibitors
Hydrate Inhibitors
Flow-Enhancement Products
… And Many More!
Acquired by Jacam Catalyst in 2022, a leading manufacturer and service provider of oilfield chemicals, we have the resources and financial stability to keep abreast of modern technologies and chemistries. With the support of our parent company, our bandwidth has spread internationally – across the Gulf of Mexico and North America, into Canada, and as far as Middle East, Africa and other countries. ProFlow Solutions' reputation, project experience and market share, combined with Jacam Catalyst's extensive manufacturing capabilities, technical resources and infrastructure, will accelerate our growth in a significant, yet untapped market.
State of-the-Art Laboratories
ProFlow Solutions has labs in Broussard, Louisiana; Midland/Odessa and The Woodlands, Texas; and in Sterling, Kansas.
Bonded By An Excellent Team
At ProFlow Solutions, we have a spot for you.
Our operations are built upon the foundation of excellent customer service, working to develop targeted solutions, and ultimately improving the customer's bottom line. If you share our commitment to improving our customers' productivity, we would like to hear from you.
Apply today to join the ProFlow Solutions team!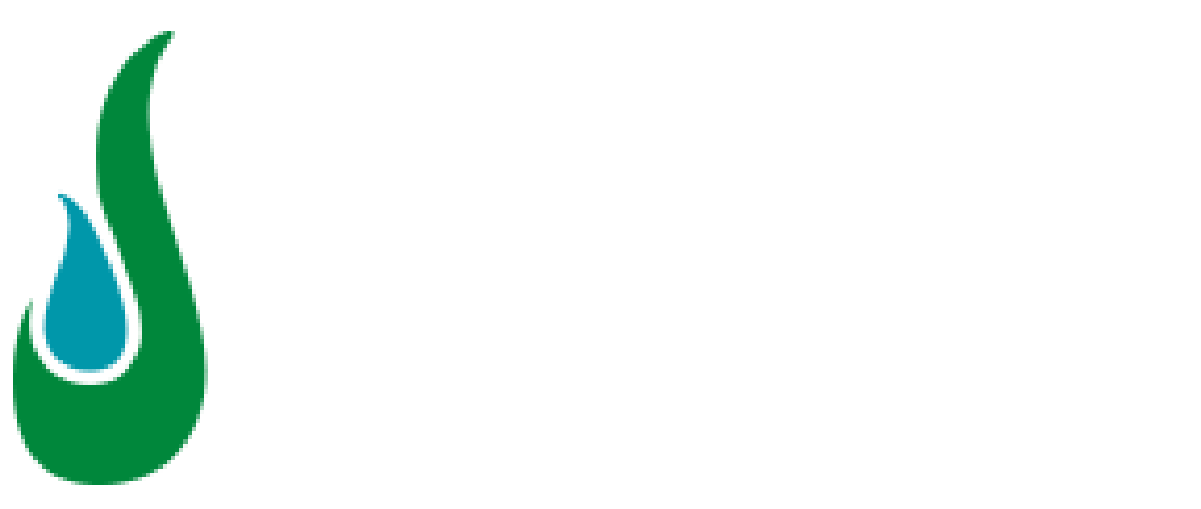 207 Industrial Trace
Broussard, LA 70518
Jacam Catalyst - West Texas Office
11999 East Highway 158
Midland, TX 79758
Phone: (432) 563-0727
Fax: (432) 224-1038
Jacam Catalyst - Kansas Office
205 South Broadway
Sterling, KS 67579
Phone: (620) 278-3355
Fax: (620) 278-2112