ProFlow Certified Is Here!
ProFlow Solutions' new deepwater product line, ProFlow Certified, is a state-of-the-art formulation of production chemicals designed with the customer in mind.
What Does It Mean to Be ProFlow Certified?
The products that make up the ProFlow Certified line undergo a series of testing requirements, including:
Umbilical Stability Analysis
Testing program to evaluate subsea qualified chemicals quantitatively and visually under high pressures, high/low temperatures and high shear conditions. The rigorous qualification program helps ensure products will not phase separate, gel or precipitate under umbilical injection conditions.
Evaluates chemical pumpability after a simulated shut-in to ensure products will not gel or plug umbilicals.
Safeguards against thermal breakdown by stressing the chemical through a thermal cycle followed by an FTIR analysis comparing before and after thermal aging.
Physical Property Analysis
Flash point, density, pH, pour point, pressure-viscosity profile under two temperatures.
Understanding the oil and gas environment and the wide range of potential materials to be exposed to – whether metals, elastomers or plastics, our analysis provides compatibility data prior to any application to avoid potential exposure issues.
Analyzes chemical compatibilities with several common chemicals used in oil and gas operations.
These products undergo a rigorous manufacturing process, ensuring finished products meet or exceed industry standards for cleanliness, particle size and stability. Products are rated minimum NAS 1638, Class 6 cleanliness to exceed umbilical requirements.
Corrosion Inhibitor
Scale Inhibitor
Scale-Corrosion Inhibitor
Paraffin Inhibitor
Paraffin Inhibitor Gas Lift
Asphaltene Inhibitor
Dispersant
Paraffin Solvent
Xylene
Methanol
Hydrate Inhibitor
H2S Scavenger
Hydraulic Fluid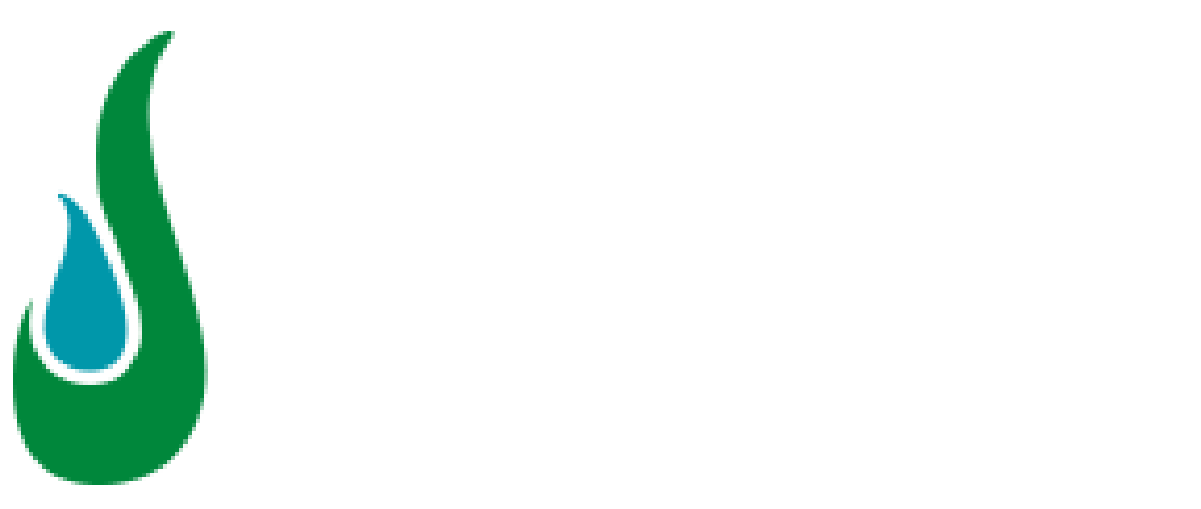 207 Industrial Trace
Broussard, LA 70518
Jacam Catalyst - West Texas Office
11999 East Highway 158
Midland, TX 79758
Phone: (432) 563-0727
Fax: (432) 224-1038
Jacam Catalyst - Kansas Office
205 South Broadway
Sterling, KS 67579
Phone: (620) 278-3355
Fax: (620) 278-2112