ProFlow Solutions supports operations with our company-owned distribution fleet. We have our own treating trucks and field delivery trucks, giving us complete control and a greater flexibility to meet customer needs.
Treating and Delivery Trucks
ProFlow Solutions owns and operates a full fleet of delivery trucks equipped with treating equipment.
Without having to factor in third-party scheduling, our delivery trucks can transport drums and totes of chemicals from our labs directly to your well sites.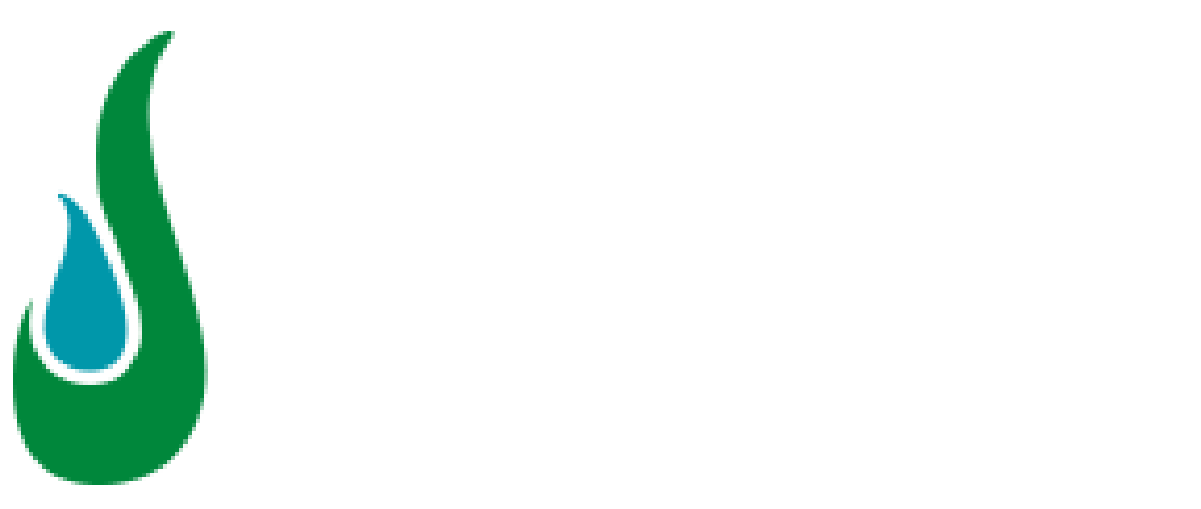 207 Industrial Trace
Broussard, LA 70518
Jacam Catalyst - West Texas Office
11999 East Highway 158
Midland, TX 79758
Phone: (432) 563-0727
Fax: (432) 224-1038
Jacam Catalyst - Kansas Office
205 South Broadway
Sterling, KS 67579
Phone: (620) 278-3355
Fax: (620) 278-2112