ProFlow Solutions supports the upstream segment of the oil and gas industry.
Solving Onshore Challenges
Our onshore-based teams provide application services meeting the unique requirements of each region's oil and gas treatment challenges.
Solving Offshore Challenges
There are many challenges involved in the delivery of production chemicals in deepwater applications. It is essential that throughout the formulation of production chemicals, the integrity of the products undergo an assurance process.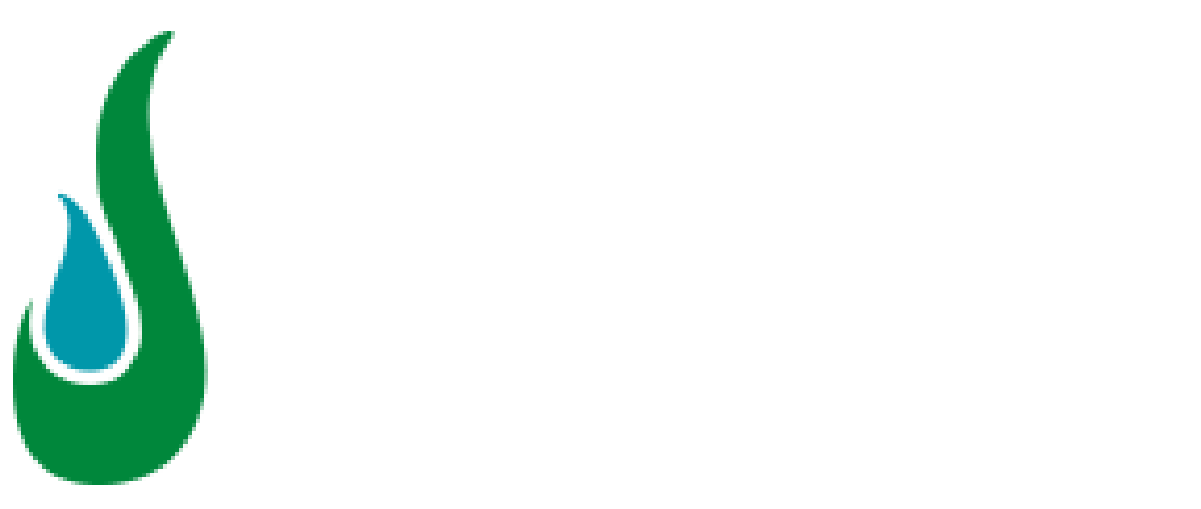 207 Industrial Trace
Broussard, LA 70518
Jacam Catalyst - West Texas Office
11999 East Highway 158
Midland, TX 79758
Phone: (432) 563-0727
Fax: (432) 224-1038
Jacam Catalyst - Kansas Office
205 South Broadway
Sterling, KS 67579
Phone: (620) 278-3355
Fax: (620) 278-2112