Bonded by an Excellent Team
ProFlow Solutions prides itself in our people. We continue to build a legacy in the production chemicals world, and our reputation starts with our employees. Whether just beginning your career or looking to amplify your work experience, we have an array of opportunities for you to expand your skillset. We offer employees growth opportunities and career developments in all aspects of our business.
At ProFlow Solutions, we have a spot for you.
Our operations are built upon the foundation of excellent customer service, working to develop targeted solutions, and ultimately improving the customer's bottom line. If you share our commitment to improving our customers' productivity, we would like to hear from you.
Apply today to join the ProFlow Solutions team!
207 Industrial Trace
Broussard, LA 70518
1-855-500-9841
Call: 1-855-500-9841
Email: info@proflowsol.com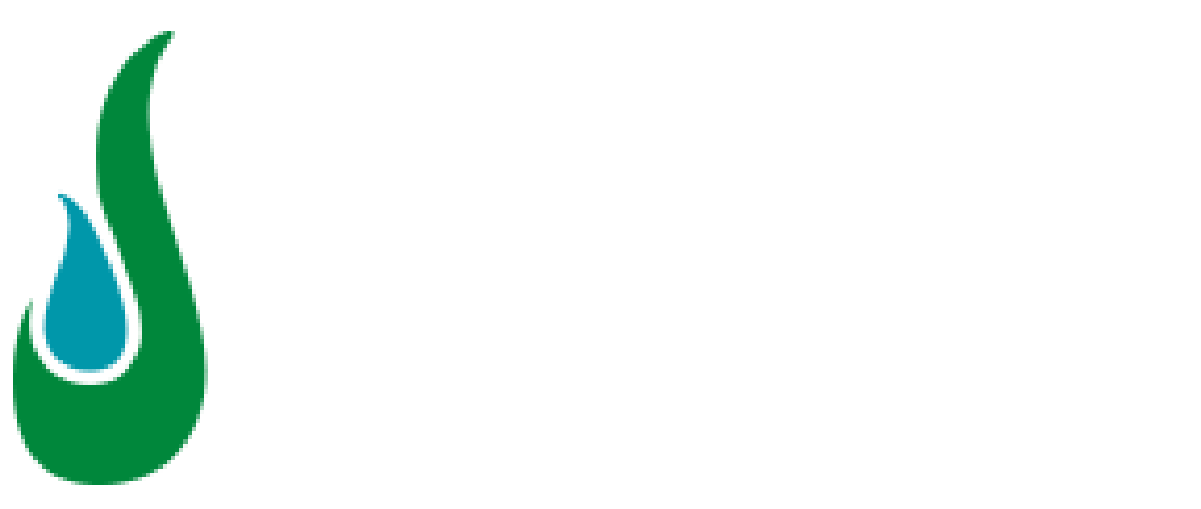 207 Industrial Trace
Broussard, LA 70518
Jacam Catalyst - West Texas Office
11999 East Highway 158
Midland, TX 79758
Phone: (432) 563-0727
Fax: (432) 224-1038
Jacam Catalyst - Kansas Office
205 South Broadway
Sterling, KS 67579
Phone: (620) 278-3355
Fax: (620) 278-2112