ProFlow Solutions Lab Services
ProFlow Solutions has laboratories located throughout the United States in strategically located basins to provide our field engineers with faster analytical and performance data. With over 30,000 sq. ft. of lab space combined, we have state-of-the-art ICPs, GCs, scanning electron microscopes, dynamic scale loops, corrosion autoclaves, and many other specialized analytical and product performance test equipment. ProFlow Solutions is committed to being the leader in solving our customer's complex problems.ProFlow Solutions' laboratories are staffed with highly experienced chemists and technicians, and our research and development scientists are experts in all disciplines in oilfield chemistry. We employ a decentralized product development model where our scientific teams are strategically located to rapidly develop chemistries specific to area needs and provide performance testing to ensure products are performing as designed.
Full-service laboratories covering drilling, stimulation, production, pipeline, specialty chemicals, and R&D.
Acid Stimulation
Asphaltene Inhibitor Testing
Bacteria Testing – ATP, Epifluorescence, Serial Dilution
Corrosion Testing – Wheel, Static, RCE, HT/HP Autoclaves
Corrosion Coupon Analysis
Clay Swelling/Fines Migration Testing
Emulsion Breaker Testing
Failure Analysis
Fluid and Solids Analysis
Frac Flow Loop Testing
Frac Fluid Load Recovery Testing
Foamer/Defoamer Testing
Gas/Liquid Residual Analysis
H2S Breakthrough Testing
Material Compatibility Testing
Molecular Size and Composition
Oil Analysis
Paraffin Testing – Dispersant and Inhibitor
Particle Size Analysis
Pipe-On-Pipe Friction Testing
Product Selection and Design
Residuals Monitoring
Scale Inhibitor Program Analysis
Solid Determination/Analysis – Digestion, SEM-EDS, XRF, XRD
Sulfur Analysis
Surface/Interfacial Tension Testing
Microwave Digestors
Membrane Filtration Cells
Metallographic Invert Microscope
Muffle Furnaces
Nuclear Magnetic Resonance Spectrometers (NMR)
Optical Tensiometer
Paraffin Flow Loop
Pilot Scale Reaction Apparatus
Pipe-On-Pipe Friction Apparatus – Linear and Rotational
Refractometers
Roller Ovens
Scanning Electron Microscope – Energy Dispersive X-Ray Spectrometers (SEM-EDS)
Stability Analyzers (Asphaltene) – Turbiscan
Sulfur Analyzers (XRF)
Turbidity Spectrometers
UOP-163 Titration Apparatus
UV-Vis Spectrometers
Vacuum Ovens
Water Clarification Cells
X-Ray Diffraction Systems (XRD)
X-Ray Fluorescence Spectrometers (XRF)
Viscosity Analysis – Brookfield, HT/HP Grace 5600
Water Analysis Reporting
Water Quality Analysis
Wax Analysis and PPD Testing
Anaerobic Glove Boxes
ATP – Luminultra, Hygenia Luminometers
Automatic Titrators
Brookfield Viscometers
Capillary String Certification Apparatus
Capillary Suction Test Apparatus (CST)
Centrifuges
Chandler 6500 Friction Flow Loops
Cold Finger Apparatus – PSL
Conductivity Meters
Corrosion Wheel Testers
Differential Scanning Calorimeters – DSC
Dynamic Scale Loops (DSL)
Epi-fluorescence Microscopes
Fann 35A
Flash Point Apparatus
Fluorescence Spectrometers
Force Tensiometers – Du Nouy Ring, Wilhelmy Plate
FTIR Spectrometers
Gas Chromatographs – Mass Spectrometer, Flame Ionization Detector (GC-MS, GC-FID)
Grace 5600M HT/HP Viscometers
High Pressure Liquid Chromatographs – Gel Permeation Chromatograph, Refractive Index Detector, Fluorescence Detector (HPLC-GPC/RID/FLD)
HT/HP High Shear Corrosion Autoclaves (Rotating Cage, Rotating Cylinder)
Incubator Ovens
Inductively Coupled Plasma Spectrometers (ICP)
Ion Chromatographs
Laser Particle Size Analyzers
Linear Polarization Resistance Corrosion Cells (Static, RCE)
Liquid Chromatographs – Mass Spectrometer (LC-MS)
Low Temperature Freezers (-40°F)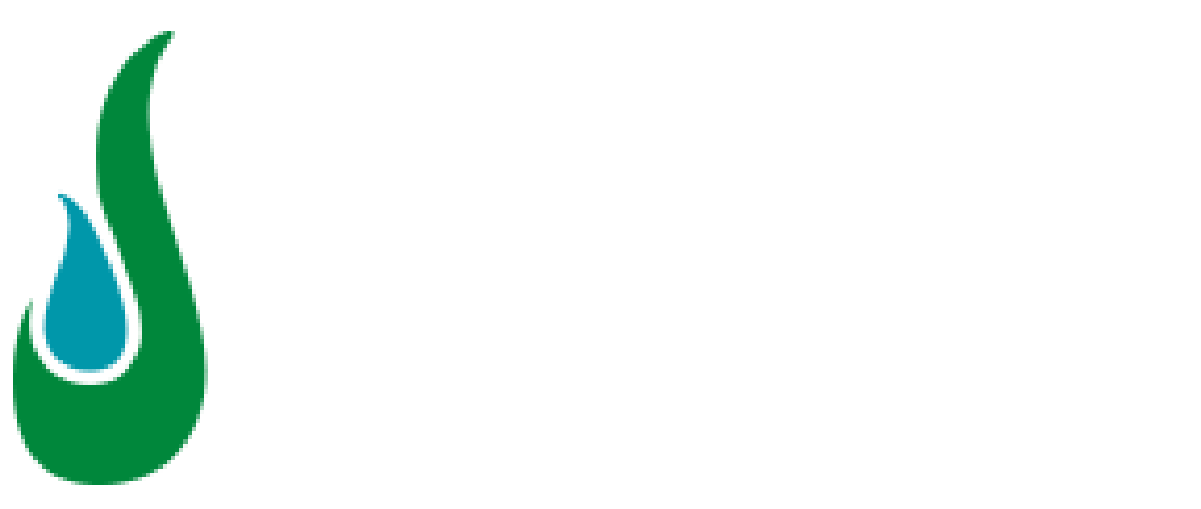 207 Industrial Trace
Broussard, LA 70518
Jacam Catalyst - West Texas Office
11999 East Highway 158
Midland, TX 79758
Phone: (432) 563-0727
Fax: (432) 224-1038
Jacam Catalyst - Kansas Office
205 South Broadway
Sterling, KS 67579
Phone: (620) 278-3355
Fax: (620) 278-2112