Welcome to the ProFlow Download Center
Welcome to our Download Center! The following downloads are currently available. Please enter your information, and then you will be able to select your downloads and view the PDF flyer.
NEED MORE INFORMATION AS TO WHAT THE FUNCTION OF DOWNLOADS IS AND WHAT FILES NEED TO BE ACCESSED TO DOWNLOAD.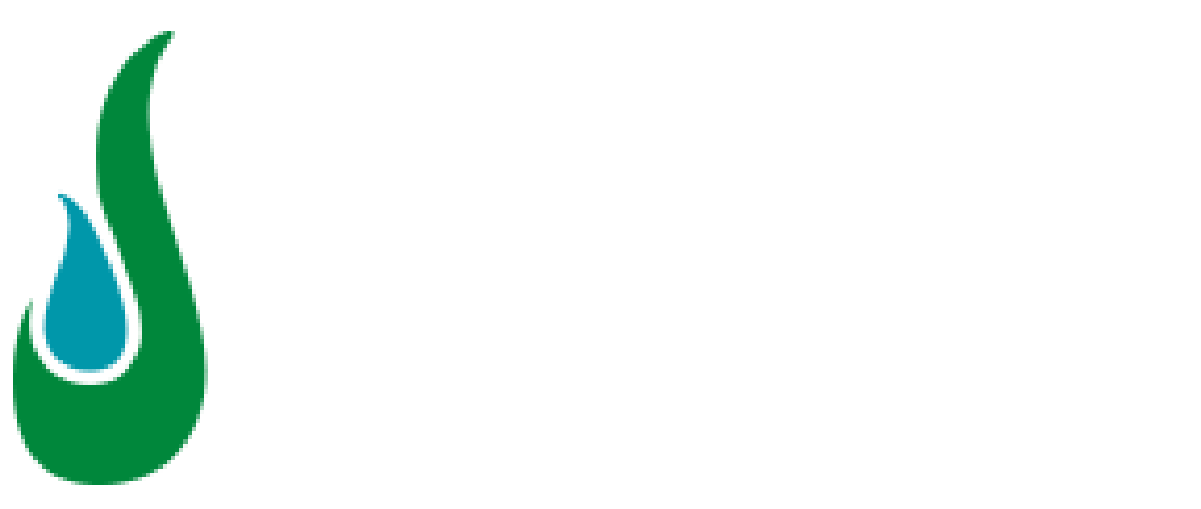 207 Industrial Trace
Broussard, LA 70518
Jacam Catalyst - West Texas Office
11999 East Highway 158
Midland, TX 79758
Phone: (432) 563-0727
Fax: (432) 224-1038
Jacam Catalyst - Kansas Office
205 South Broadway
Sterling, KS 67579
Phone: (620) 278-3355
Fax: (620) 278-2112